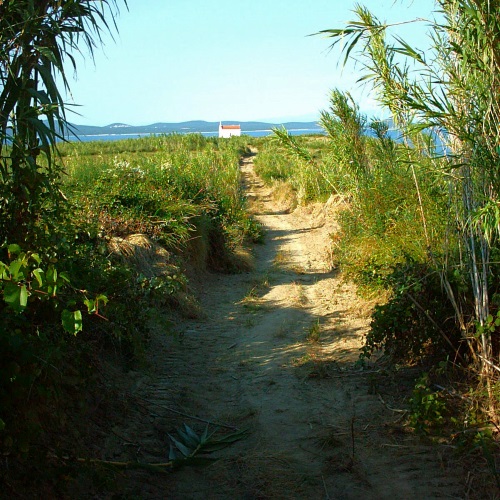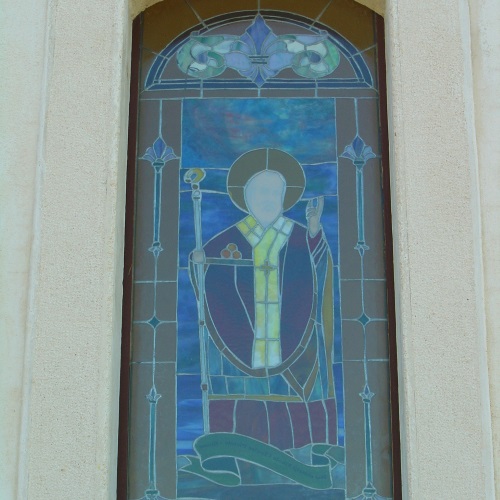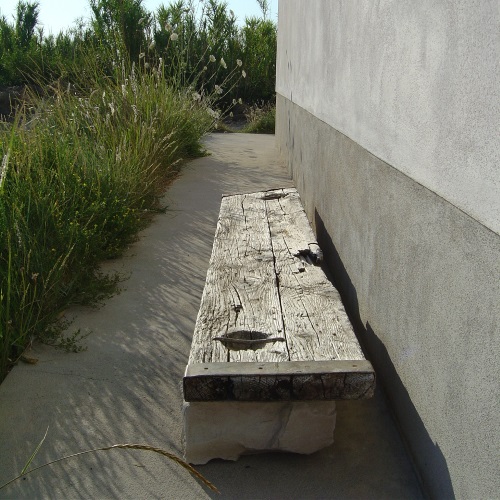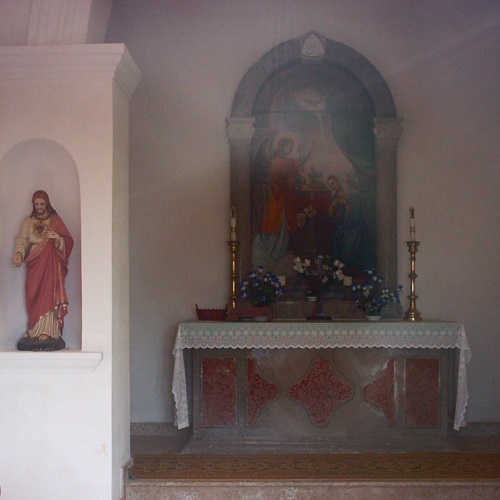 Chappel at cape Darto
There are three sacral buildings on the island. In addition to the first two mentioned in the previous chapters, there's also the Annunciation of the Blessed Virgin's chapel. It's secluded on the cape Darto, just outside the Bôk bay. It was built in 1930. Once a year there's a procession starting at the Saint Nicolas church in the upper village.
To get there follow the path to Bôk bay, but instead of turning left at the last crossing go straight and walk another 10-15 minutes.